Materials Reuse
Reducing landfill waste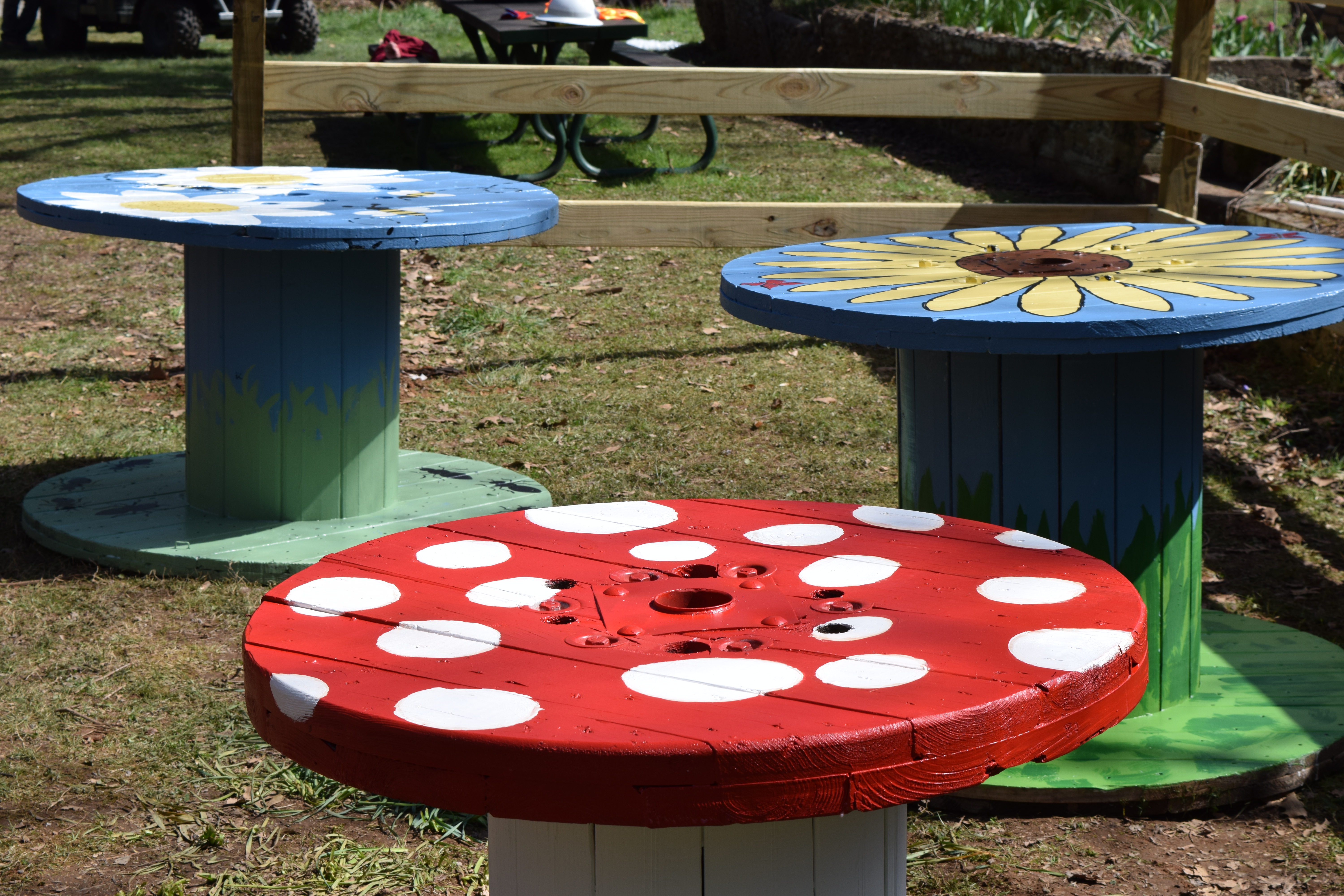 To reduce landfill waste and promote reuse, KUB offers the following materials to the public:
Wood utility poles
Pallets
Empty wire reels
Wood crates and timbers
Fiberglass pole crossarms
Five-gallon buckets

Customers interested in using wood utility poles may access KUB's Safety Data Sheets. For additional information, contact KUB by email to green@kub.org or call 524-2911.

KUB routinely evaluates new recycling opportunities to reduce waste associated with its operations. Materials recycled range from concrete and scrap metal to office paper and plastics.