Knoxville's First Community Solar Array
KUB is constructing Knoxville's first community solar array, in partnership with TVA and the City of Knoxville.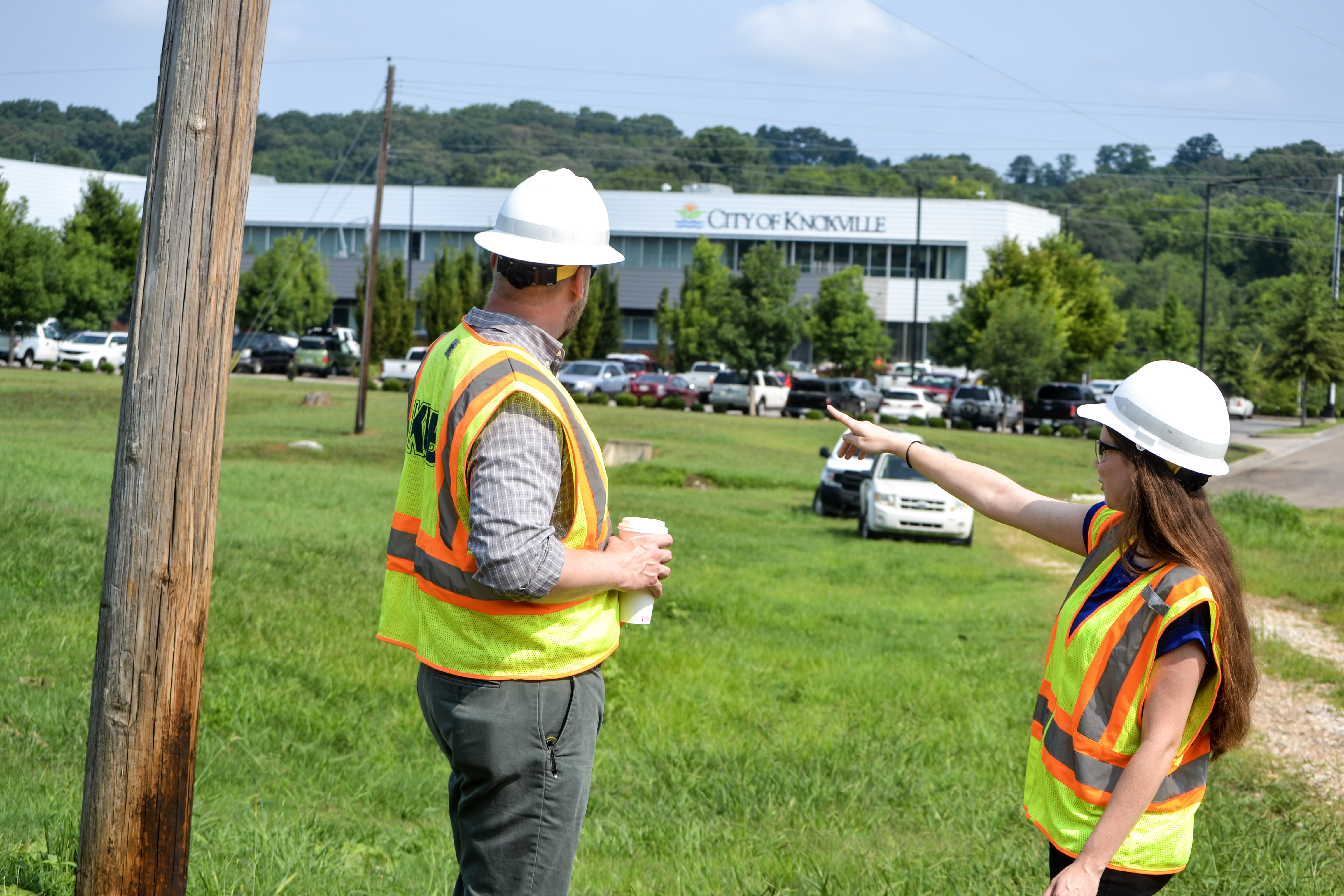 Community Solar programs allow community members to voluntarily participate in solar projects through subscription to solar shares. Programs like these are a great way for customers who may be unable to invest in solar panels at their homes or businesses to support renewable energy.
The City of Knoxville will house the 1-megawatt array on 3 acres of land at its Public Works facility. While the program is still in development, KUB estimates the array will generate solar power equivalent to the energy usage of approximately 50-60 homes. The Community Solar Program is scheduled to go online in 2022, and information about how to participate will be published here as it is available.