EasyConnect
Become a KUB natural gas customer with one call
Becoming a KUB natural gas customer is easier than ever with the new EasyConnect program.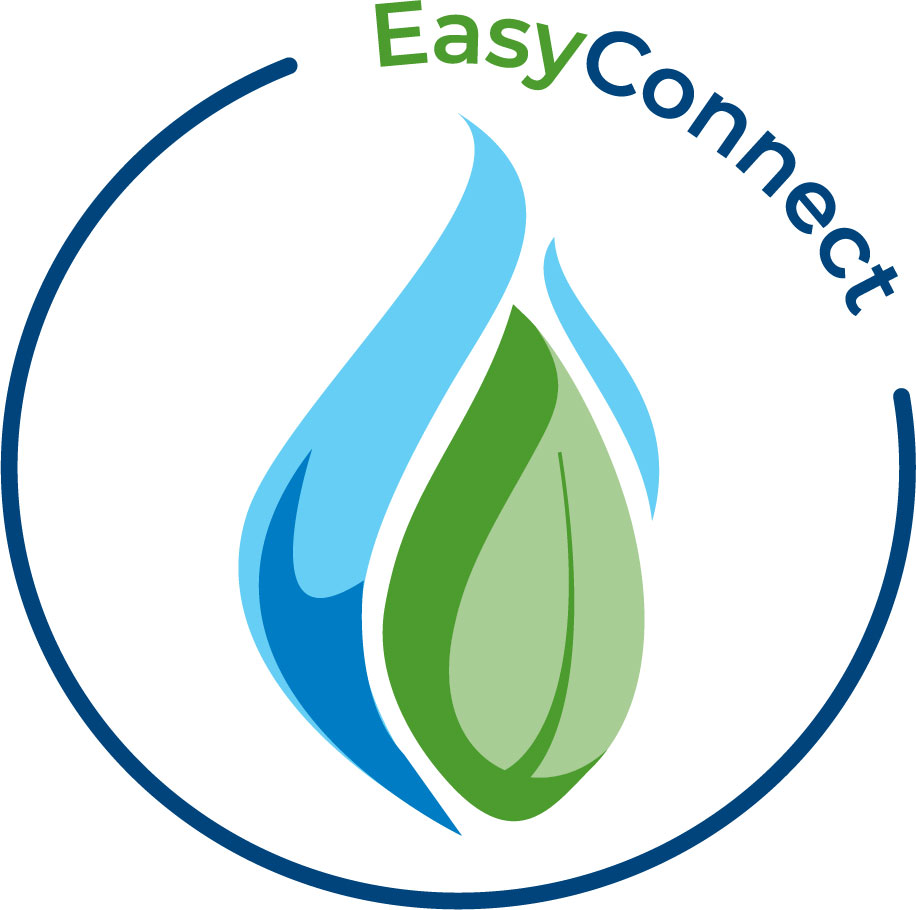 EasyConnect is made for KUB customers who live in close proximity to a KUB natural gas line, offering turnkey installation of natural gas service lines and a new water heater.
Through the EasyConnect program, 0% interest on-bill financing of the fuel line, water heater, and installation costs is available; just pay upfront for the service line cost.
---
The Benefits of Natural Gas
---
Making the change from electric to natural gas energy come with a variety of benefits, including:
It's a versitile energy that continues to add value to your house through a large selection of natural gas appliances.
Natural gas appliances are not only safe, efficient, and economical, but they provide individual perks - natural gas stoves provide precise temperature control and fireplaces make for easy comfort.
At KUB, promotional offers and rebates are available for customers who convert an electric appliance to a natural gas appliance throughout the year and vary based on the season.
It can save you money. According to the American Public Gas Association, using all natural gas appliances can save you up to 30 percent on your utility bill.
Learn more about the benefits of natural gas from APGA at this link.
---
Sign Up For EasyConnect
---
KUB serves 105,000 natural gas customers in Knox and surrounding counties. Become one of them today with EasyConnect! To be eligibile for EasyConnect, you must live within approximately 200 feet of an existing natural gas line. To find out if you are eligible or to sign up for KUB natural gas through EasyConnect: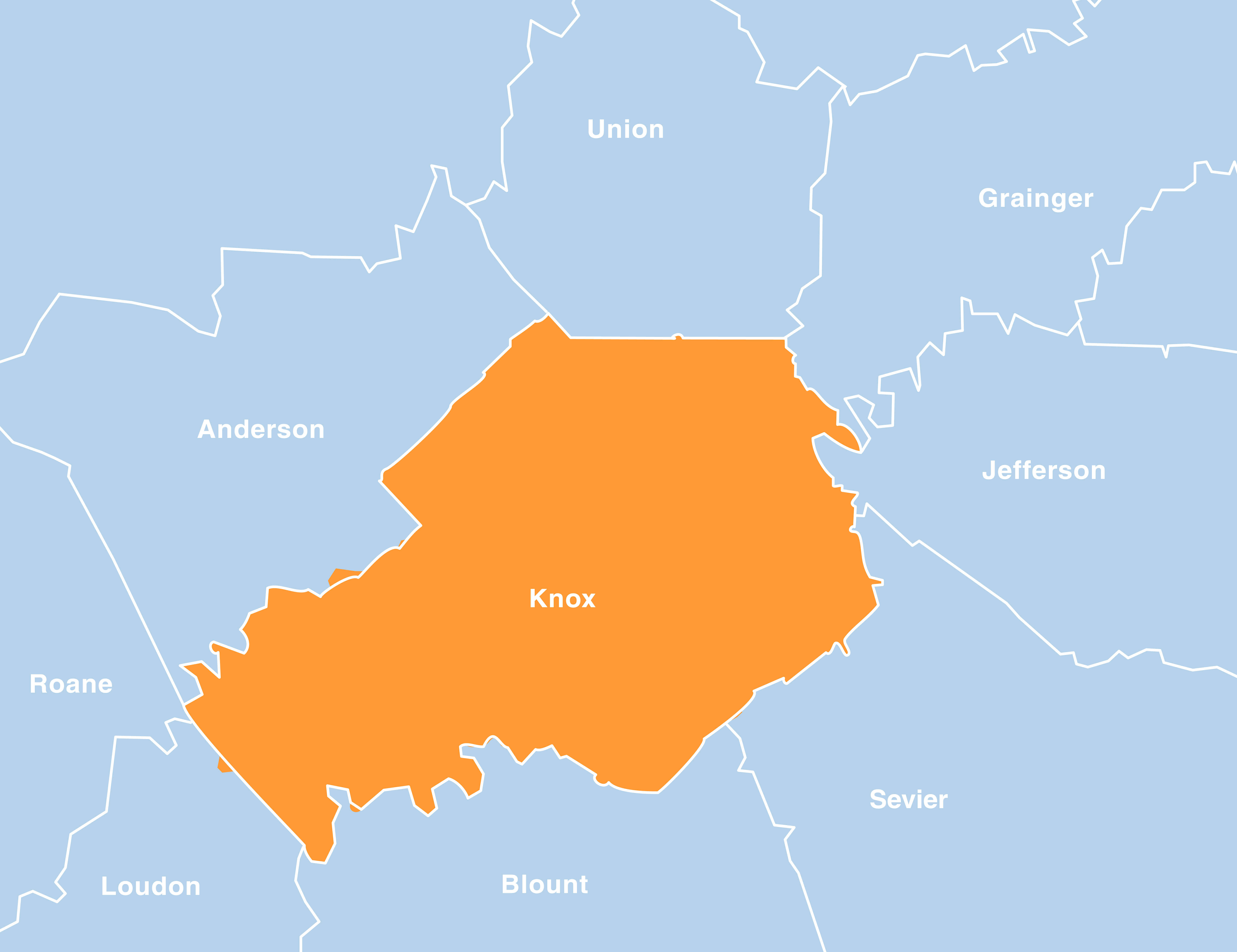 Call Brad Hall at 865-558-2578
Email ConnectToComfort@kub.org