Here to Help: KUB & Assistance Partners
Responding to the pandemic, assisting the community
As part of KUB's commitment to helping customers during the COVID-19 pandemic and beyond, KUB and its partner network of approximately 200 agencies work to provide bill payment assistance to those in need.
Learn More About KUB's Assistance Efforts
Please call us at 865-524-2911 or one of our partner service agencies listed below if you think you will have trouble paying an upcoming bill.
---
THDA COVID-19 Rent Relief
THDA's COVID-19 Rent Relief program is available for renters struggling to pay rent, utilities, or other home energy costs due to loss of wages/income as a result of the pandemic. Funding is available to households for payment of past-due expenses and/or eligible future rent. A landlord and tenant must participate in the application process.
Non-Knox County Residents:
For frequently asked questions about the program and eligibility, click here.
Non-Knox County Residents Apply Here
Knox County Residents:
Knox County Residents Apply Here
---
COVID Utility Relief Effort (CURE) Funding Available
KUB has funding available for customers through the COVID Utility Relief Effort (CURE) in partnership with TVA and the Knoxville-Knox County Community Action Committee (CAC). To apply for CURE funding, customers must have an outstanding balance, but there are no income requirements.
Residential Applications (Currently Closed)
CURE has assisted approximately 9,000 residential customers. Residential applications are currently closed to ensure availability of funds for applications being processed. If you have submitted a residential assistance application, please allow up to five weeks for your application to be processed.
Business Applications
KUB electric business customers can receive a one-time payment of up to $3,000 toward a past-due balance. To apply for CURE funding, complete an online application or call CAC at 865-244-3085 and leave a message. Please be prepared to provide proof of an outstanding balance with KUB, photo ID, and proof of affiliation with the business seeking funding. Please allow up to five weeks for application processing.
Please call KUB at 865-524-2911 with questions. Additional bill assistance opportunities are listed below by county.
---
Project Help
Project Help is an emergency energy assistance program that assists people in need living within the KUB service area, regardless of the energy source in their home. Project Help is committed to helping customers who need financial assistance on their utility bills due to circumstances related to the COVID-19 pandemic and beyond.
For more information about Project Help, click here.
To apply for Project Help assistance, call 865-637-6700.
---
Additional Resources
Knox County
Blount County
Anderson and Union Counties
Grainger, Jefferson, and Sevier Counties
Energy & Water Savings Tips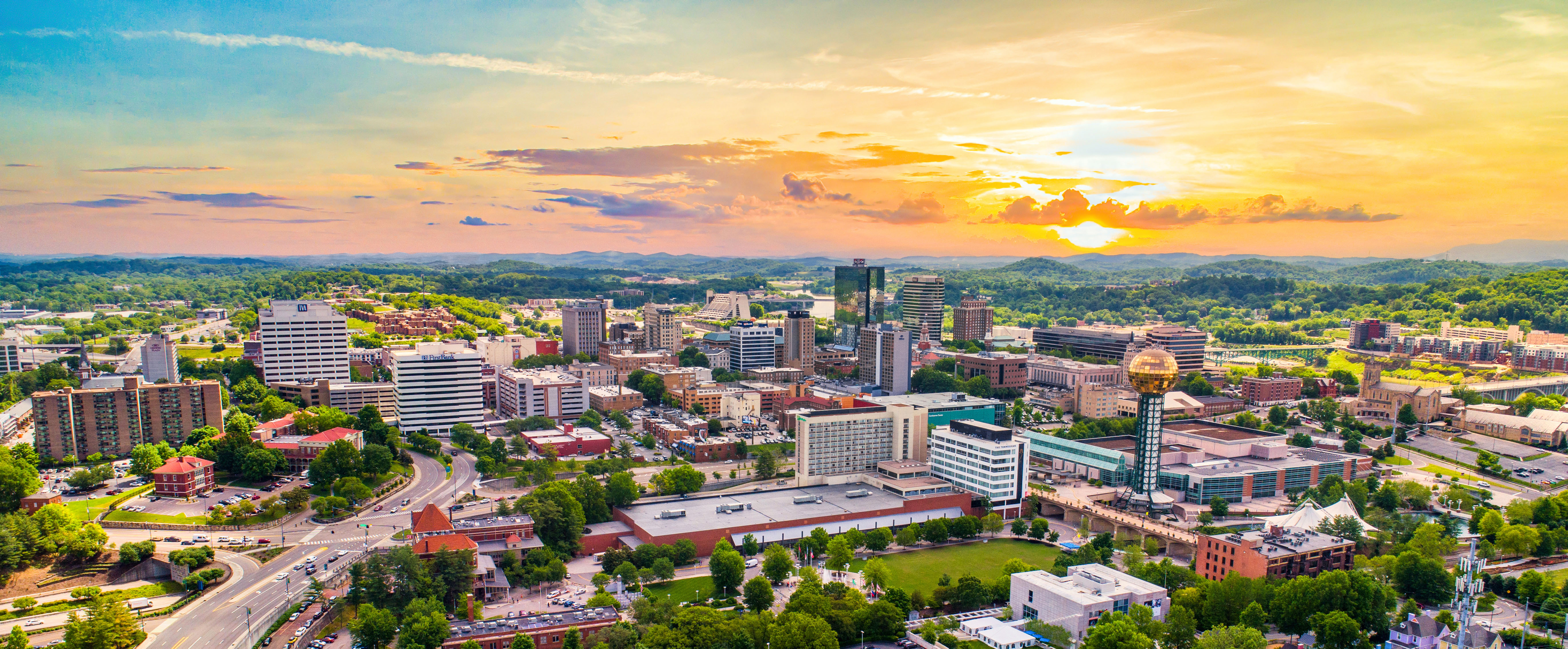 Click here to learn how you can save energy and water in your home or business.