KUB ConnectED!
Find Out Your Eligibility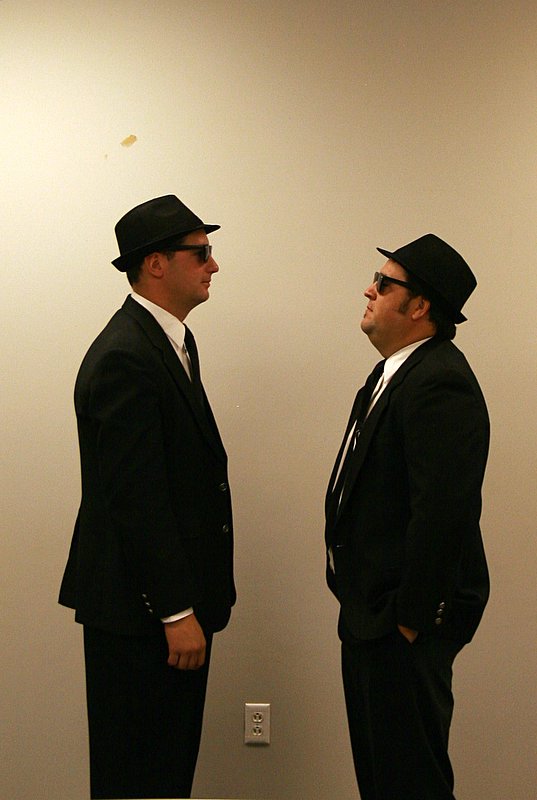 The Knoxville Utilities Board ConnectED program provides $50 towards KUB Fiber one Gigabit symmetrical internet service, managed router services including in-home Wi-Fi router, and enhanced services for eligible families.
Eligible families must:
Live within KUB's electric service territory.
Have KUB Fiber internet service available to their address.
Qualify for the Affordable Connectivity Program (ACP).
Have children enrolled in grades K - 12 in a public, private, charter, or home schools.
Application Checklist
 One form of identification for the KUB account holder and/or applicant
 Contact information (phone number and/or email address)
 KUB service address – Check to see if address is currently served by KUB Fiber by using the KUB Fiber Availability Tool - https://www.kub.org/fiber-availability/
 Proof of school enrollment

Aspen portal, current student grade report, current student transcript, or letter on official school letterhead.
Document must include student name and address where student resides and must match address where internet service will be provided.)
 Proof of ACP participation
Recertification
Eligible families must recertify annually. Proof of school enrollment and continued ACP eligibility must be confirmed. A new application is not required if household changes have not occurred (i.e. additional students in the home, change on address, etc.)

Access the application HERE.
The application must be completed, including attaching the required documentation, and be submitted to be processed.
Return application to any KUB Customer Service Center or mail to:
P. O. Box 59017
Knoxville, TN 37950-9017
Questions? Call (865) 524-2911
If you do not qualify for ACP or ConnectED but would like access to quality internet, please click here to check your availability to KUB Fiber.