Billing Options
Online pay, levelized and paperless billing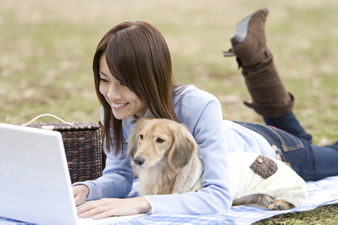 Going to be out of town when your bill is due? Forgot to mail your payment? Or would you rather set up regular payments so you don't have to remember to pay each month?
Standard Billing Options
Use KUB's free automated bank draft option and you'll never have to remember to make a payment again. Or you can also use SelectPay, KUB's free bank draft option, which allows you to pay any day before your bill is due—or to set up your payment ahead of time to draft from your bank or credit union account on the date you schedule.
You can also sign up for the Levelized Billing Plan. KUB recalculates your payment each month based on your latest 12 months of history. That rolling average helps to keep your bill more level. Combine LBP with AutoPay and you'll save time and avoid large swings in your bill caused by very hot or cold weather.
PrePay Billing Option
KUB's PrePay Billing option allows you to pay for your utilities before you use them. There's no monthly billing cycle; just add funds to your account as often as you'd like. We'll send you notifications when your funds are running low. Learn more here.