Board Meeting Schedule
Board Meeting Schedule
Public Notice Regarding May 19, 2022 Board Meeting
KUB's May 2022 Board meeting will begin at 2pm at the Historic Miller's Building located at 445 S. Gay Street, Knoxville, Tennessee 37902
Information for members of the public who would like to address KUB's Board of Commissioners is noted below. Members of the public may also share written remarks with KUB's Board of Commissioners by email to execdept@kub.org or by mail at: KUB c/o Executive Services, P.O. Box 59017, Knoxville, TN 37950-9017.
KUB Board meetings are open to the public. Except as noted, board meetings are held at noon at the Historic Miller's Building located at 445 S. Gay Street, Knoxville, Tennessee 37902 and are followed by a Board lunch session that is open for the public to observe.
Agendas for each meeting are posted online the Monday before the scheduled meeting, and marked agendas referencing action taken by the Board are generally available by the Monday after each meeting. Executed minutes are available following the meeting in which they are approved by the Board.
Regularly scheduled Board meetings can be viewed on You Tube by following the embedded links below. Videos are generally posted during the week following each meeting. To sign up to address the Board concerning agenda items or other matters, please call 865-594-7331. Individuals with disabilities who require an accommodation in order to attend the meeting or address the Board may contact us by email at execdept@kub.org or by telephone at (865) 594-7331. Please request accommodations at least 48 business hours in advance of the meeting you wish to attend.
Individuals may also sign up at the meeting to address the Board.
*10:00 a.m., includes budget presentation.
**Broadband Public Forum, 6 p.m. at the Grande Event Center (5441 Clinton Hwy Knoxville, TN 37912)
For information related to previous KUB Board meetings, please visit our Board Meeting Archive page.

Broadband Public Forum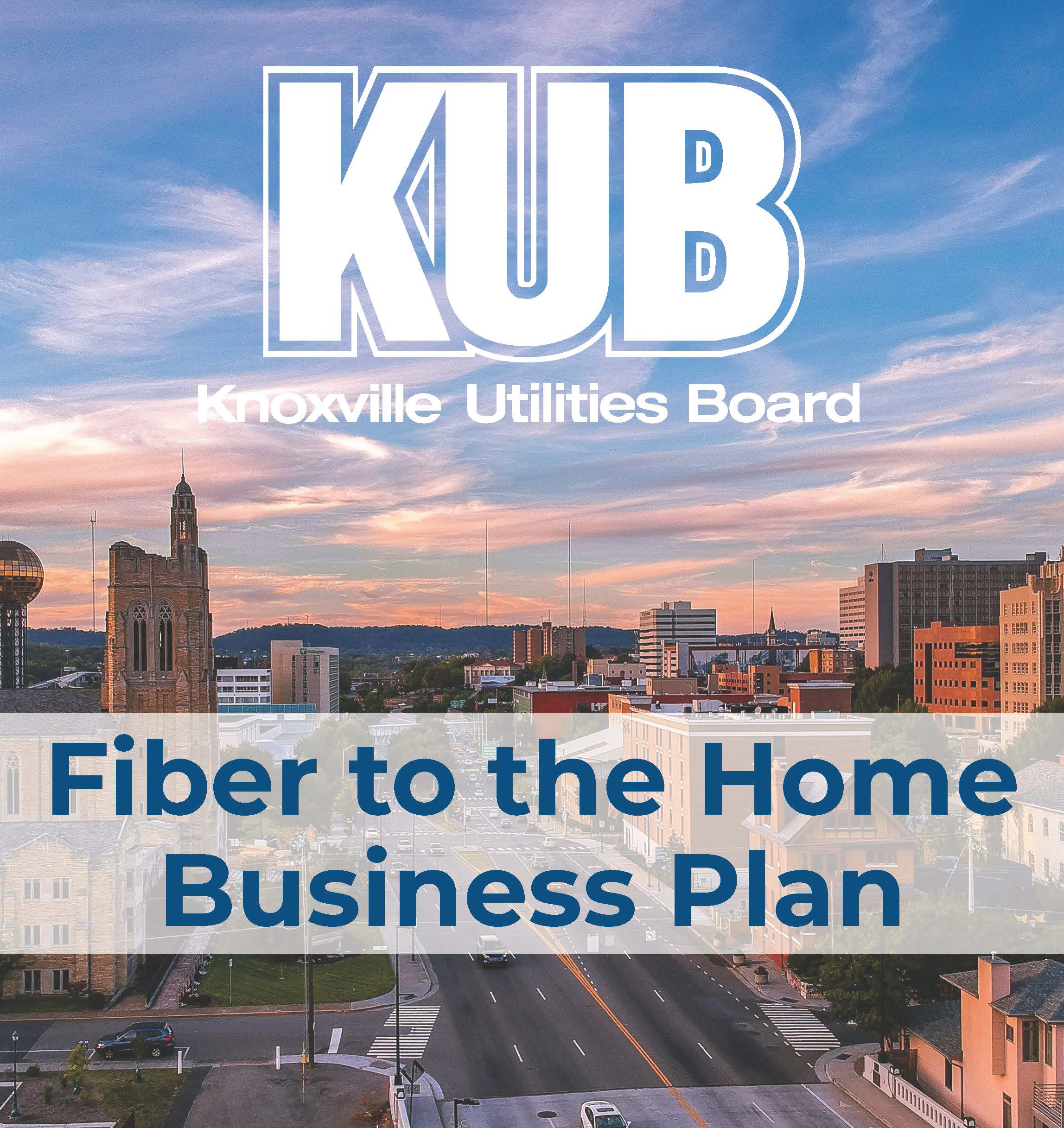 To learn more about KUB's Broadband Public Forum on May 26, click here.