KUB's Water Quality
KUB provide high-quality, clean water
KUB is proud to provide high quality, safe drinking water every day to our community.
KUB takes in over 30 million gallons of water from the Tennessee River each day and treats it at the Mark B. Whitaker Water Treatment Plant. KUB also maintains a state-certified water quality lab where more than 100,000 tests are performed for more than 150 contaminants - more than required by the Environmental Protection Agency (EPA) or state and federal law. KUB has an excellent water quality record, and we look forward to continuing that tradition in the future.
See our Water Quality Report below, and learn what you can do to protect our source water here.
KUB's Water Quality Reports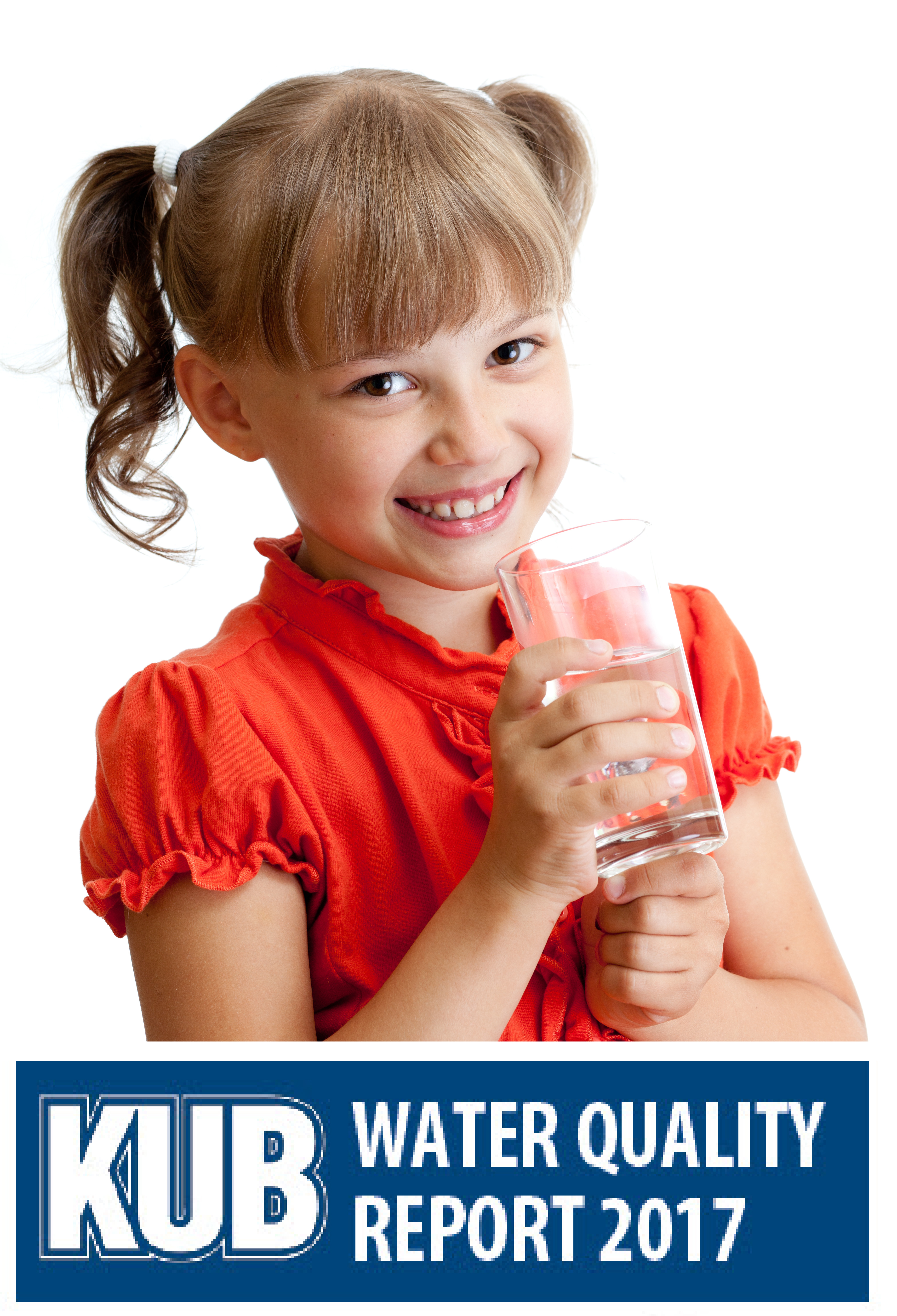 2017 Water Quality
Take a look at KUB's 2017 Water Quality Report here.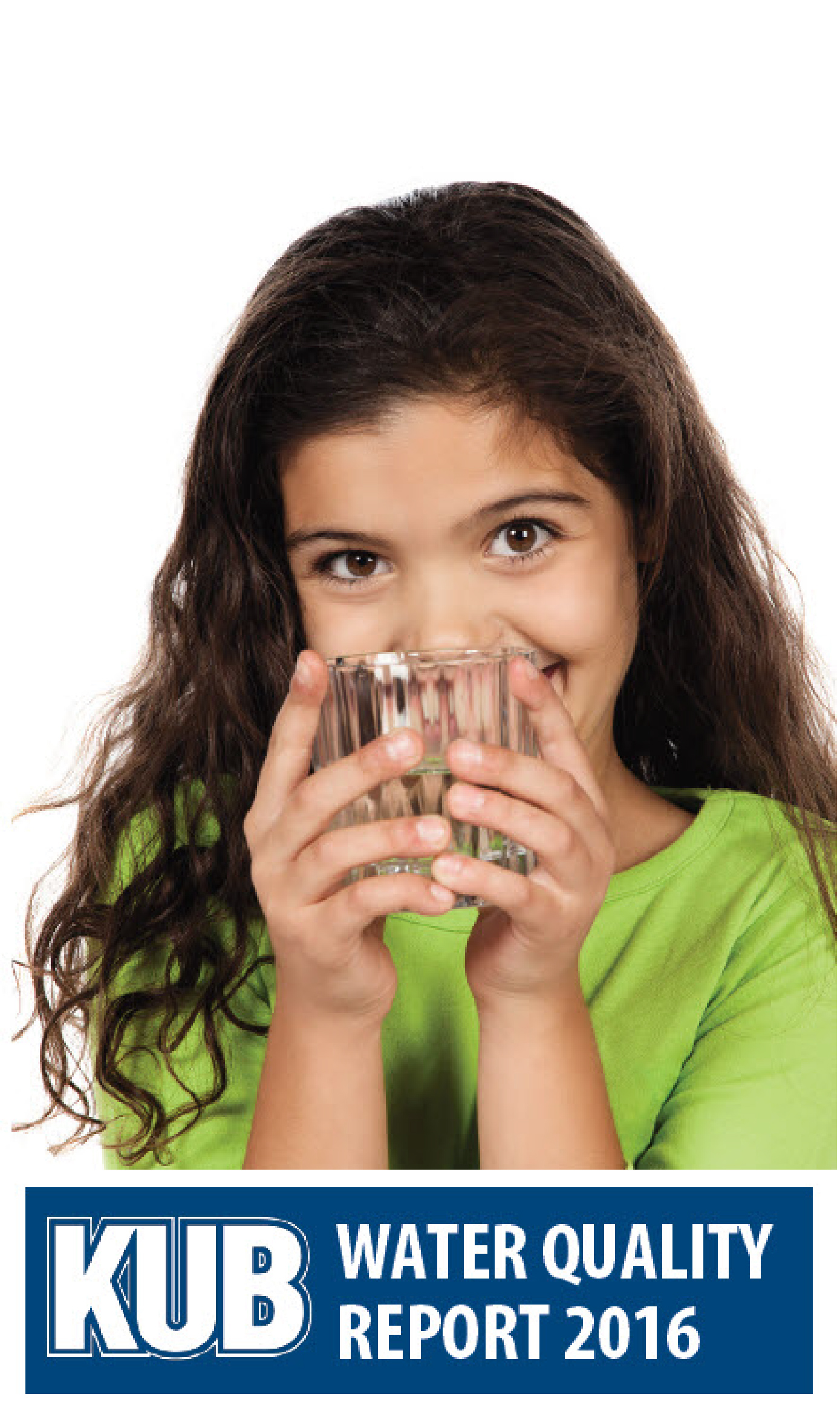 2016 Water Quality
Take a look at KUB's 2016 Water Quality Report here.