Project Help
An emergency energy-assistance program
Project Help is an emergency heating-assistance program for those in need. This winter, that means Project Help will provide electricity, natural gas, propane, heating oil, wood, or coal for people in need of heat.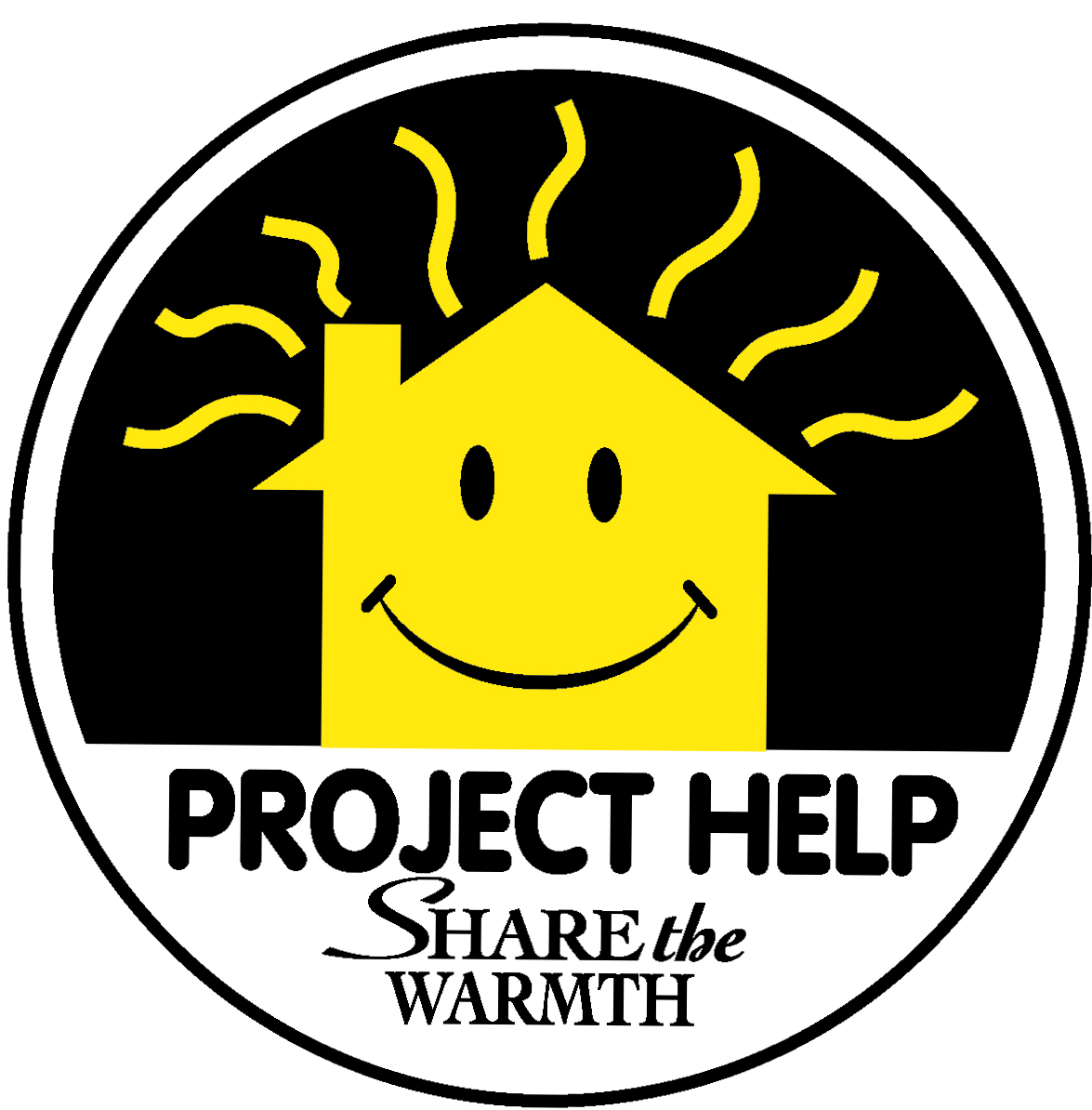 Thanks to generous donations from Knoxville-area community members, Project Help provided emergency energy assistance to 340 families in 2019 using more than $100,000 in Project Help funds.
Project Help depends solely on contributions from the community and fundraisers. KUB collects Project Help donations and sends 100 percent of the funds to the Knoxville-Knox County Community Action Committee (CAC), which administers the program.
CAC administers Project Help assistance to eligible community members including those who are elderly, experiencing job loss, injury, or disability.
---
How to Donate
---
Donate to Project Help in the following ways:
Visit Food City or Home Federal Bank Jan. 8-Feb. 5
Set up a recurring monthly donation using the form here or on the back of your paper bill.
Make a one-time donation if you pay your KUB bill using the one-time bank draft option, SelectPay. In the bill-pay process, click the box that says "Add a one-time Project Help doantion." *If you pay your bill using AutoPay, you can not make a one-time donation online.
Make a one-time donation by visiting a KUB payment kiosk at no charge.
Make a one-time donation by mailing a check payable to Project Help to P.O. Box 59017 Knoxville, TN 37950
Project Help of East Tennessee, Inc. is a 501(c)(3) charitable organization, and donors receive an annual contribution letter for tax purposes.
---
How to Apply for Assistance
---
Contact the CAC at 865-637-6700 to see if you qualify for emergency assistance through Project Help or the Low Income Energy Assistance Program.