Why KUB?
The Path to Success
At KUB, our mission is to act as good stewards of our communities' resources while modeling our shared values that define how we serve the public. Our employees have pride in the role they play every day to serve our customers, and it makes KUB a fulfilling place for a career. Employees are our most valuable assets and we know investing in employees is essential – we offer competitive compensation and benefit programs to enhance the quality of life for our employees, both at home and work.

Committed to Our Community
Every day, KUB maintains a customer-centric approach to provide reliable electricity, natural gas, water and wastewater to our 461,000 customers. We strive to act as good stewards of our community's resources and improve the value of our services through efficiency, innovation, and communication.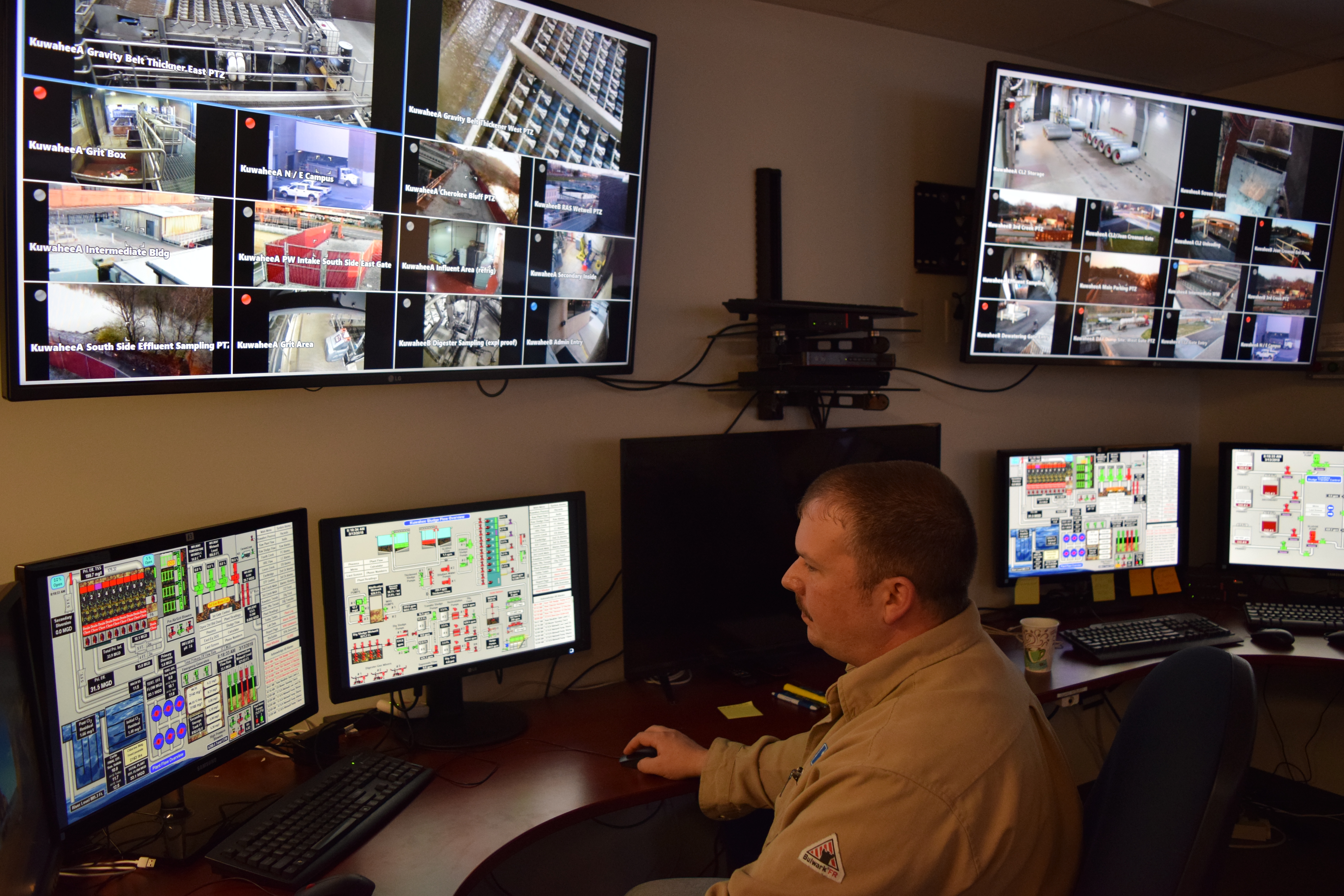 We value the commitment and hard work of our employees by offering an excellent benefits package which includes medical, dental, vision, matching 401K, paid holidays and PTO, annual performance-based pay increases and opportunities for advancement.
Utilities are the backbone of any community, and we recognize our unique position of trust. Because of this we strive to hire top employees eager to build a long-term career. Our employees go beyond providing the essential services to our community, and we are proud of that. We have been building these careers since our creation in 1939 and we would be honored if you chose us as the career path for your future too.
KUB BLUEPRINT: OUR VISION AND VALUES
Stability
Competitive pay
Excellent medical, dental, and vision plans
Matching 401(K) plan
Annual performance based pay increases
Training programs
Educational assistance
Wellness programs
Environmentally friendly
Community-focused KUB Cares program
Volunteer opportunities
More About KUB:
Opportunities at KUB
There are so many opportunities to be a part of the KUB team. Below is a partial list of career areas available at KUB:
Accounting and Finance
Administration
Communications
Customer Service
Engineering
Human Resources
Information Services
Laboratory Services
Mapping and GIS
Meters
Plant & Utility System Operations
Procurement
Safety & Technical Services
Transportation
Utility Construction
KUB Fast Facts
Established in 1939
$969 million-plus annual budget
459,000 customers
700 square-mile service area
Electric, natural gas, water, and wastewater services
10,500 miles of pipes and wires
1,000+ employees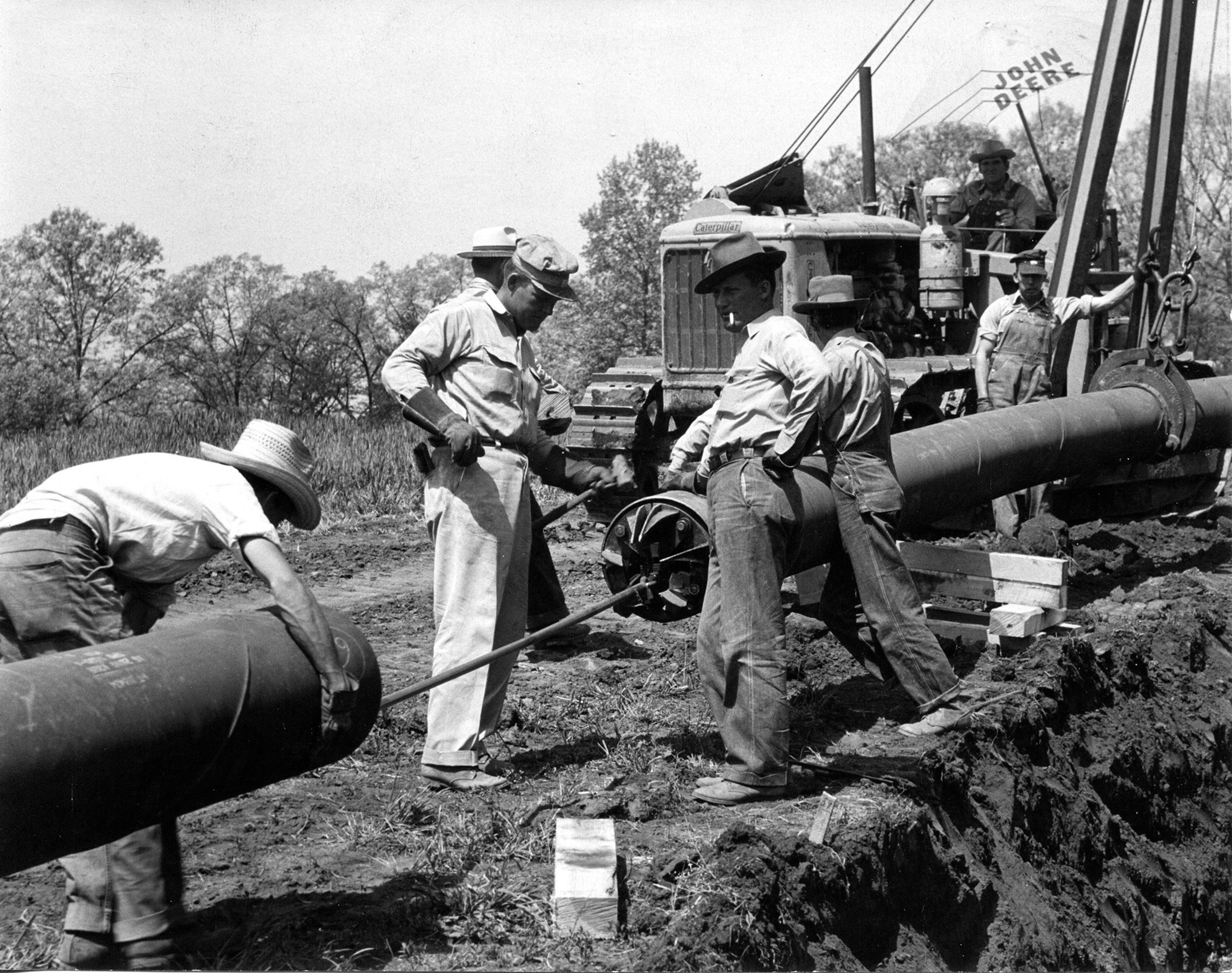 Every day KUB employees
Respond to 2,500 customer phone calls
Make 350-550 service calls
Inspect 3,000 feet of sewer mains
Process 35 new service requests