Excavation Safety
Call before you dig
KUB installs natural gas mains and services primarily underground at various depths in both residential areas and commercial districts in roadways, along road rights-of-way, and in easements across open fields. Pipeline markers are installed at strategic locations near the pipeline to alert excavators that pipelines are nearby, however, not seeing a marker doesn't mean that there isn't a pipeline present. Excavation damage is typically the largest cause of leak for a gas utility causing costly repairs and placing emergency responders unnecessarily in harm's way.
Call 811 anytime you dig, no matter how large or small the project. Safe digging is required under the Tennessee Underground Utility Damage Prevention Act. It's your responsibility to know the law. Here's a short summary of the requirements:
Call 811 or use the app at least 3 business days prior to excavation
Outline in white the areas you plan to excavate
Wait the three days to ensure all utilities are marked with designated colors
Use TN811's Positive Response System to check on the status
Check the site and contact 811 if the marks do not appear to be complete, have washed away, or if you have questions
Respect the marks and hand dig in the safety zone
If you hit a KUB line, leave the area immediately and report the damage by calling KUB at 865-524-2911 and wait for a KUB technician to respond. You can also call 911.
Your ticket is valid for 15 calendar days. If you need to continue to excavate beyond 15 calendar days, renew your locate ticket through 811. Expired tickets can result in costly fines.
Excavator Do's and Don'ts (Recognize. React. KUB Responds.)
Do

Don't

Call 811 prior to digging
Respect the marks when digging
Hand dig in safety zone
Renew the utility locate ticket as needed
Evacuate the area if you recognize a gas leak
Eliminate all ignition sources
Contact KUB for any actual or potential damages to a main
or service from a location where you no longer smell, hear, or see natural gas

Work under another person's utility locate ticket
Allow another contractor to work under your ticket
Attempt to stop the flow of gas
Attempt any type of repair
Leave the area because a responder may need to ask you questions
'Safe Digging Month' Media Coverage: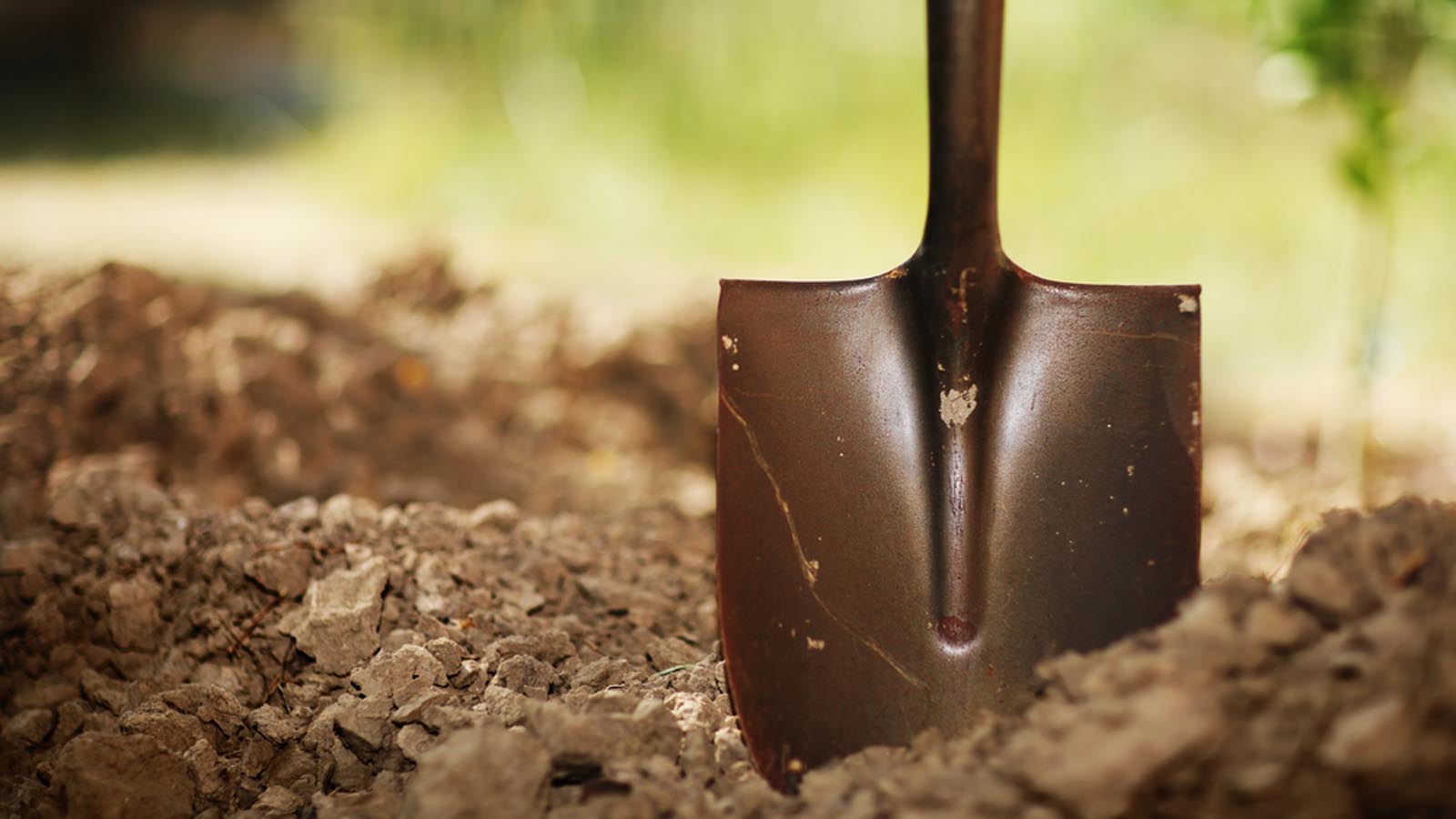 WVLT Television (April 12, 2017)
Knoxville News Sentinel (April 17,2017)
WATE Television (April 17, 2017)
WBIR Television (April 24, 2017)